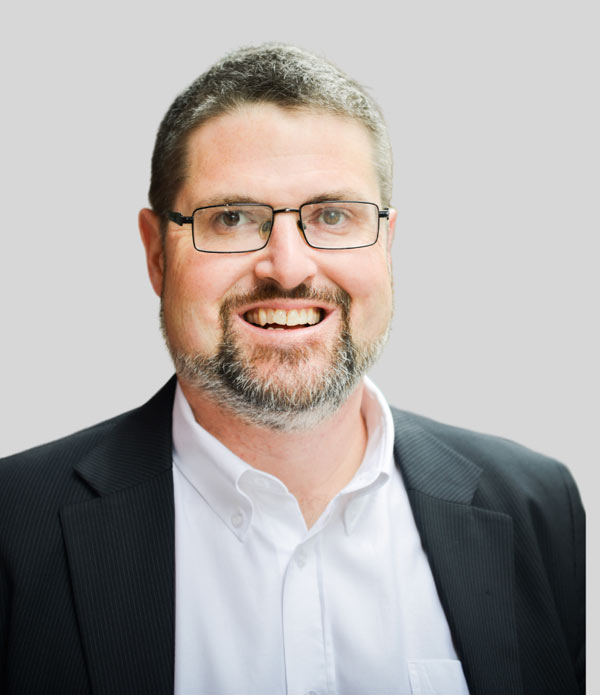 Senior Vice President, APAC
Dan Whitaker is a highly accomplished professional with over a decade of experience in e-discovery and cross-border legal services, specializing in the Asia-Pacific (APAC) region. He currently serves as the Senior Vice President and Head of APAC at Sandline Global, a leading e-discovery services company.
In his role, Whitaker is responsible for driving Sandline Global's growth strategy in APAC, including expanding their operations and client base in China. With his deep understanding of the APAC region's legal, regulatory, and compliance landscape, Whitaker plays a crucial role in helping Sandline Global gain a competitive edge in China's strategic market.
Prior to joining Sandline Global, Whitaker served as the APAC Managing Director at a global e-discovery and forensics firm. Throughout his 15 years of residence in China, he held sales and leadership positions in software and services companies, earning the trust and respect of customers, colleagues, and partners through his commitment to sharing best practices and transparent communication.
Whitaker is currently based in Beijing and previously lived in Shanghai, where he actively participated in volunteer leadership roles with the American Chamber of Commerce (AmCham Shanghai). He chaired the IT Committee and represented the organization as a "D.C. Doorknock" Delegate, engaging with policymakers in the US Congress and Presidential Administration to provide insights on the challenges faced by American businesses in China.
Beyond his professional pursuits, Whitaker is dedicated to community service. He has held volunteer leadership roles with organizations such as the USA Girl Scouts Overseas and currently serves on the Far East Council and as Pack Committee Chair for Pack 3944 in Beijing within the Boy Scouts of America.
Prior to joining Sandline, Steve founded AFH Partners, an advisory firm that focused on helping law departments, law firms, solution providers, and application developers to establish operational program goals and business initiatives. He also led the Innovation and Product Office at one of the world's largest technology-enabled legal services companies. Steve's experience includes product management for two pioneering workflow-enabled document management systems and client-service leadership roles at various litigation support companies. Earlier in his career, Steve was a Senior Manager with a Big Four professional services firm.
Steve is a graduate of Boston University and is the inventor of several patents and applications for document classification with statistical validation.