Ralf is an innovative entrepreneur and skilled problem-solver who brings incredible insight to a variety of business cases, risks, and opportunities. From Founder to IT trainer, Ralf's rich – and broad – experience for the past 20 years includes building and supervising IT services and management systems' rollouts, nurturing large teams of IT specialists, and modernizing processes and technologies to accommodate businesses' growing needs and challenges. 
Skilled in Document Management, Enterprise Software, IT Strategy, IT Security, and Change Management, clients rely on Ralf for his tremendous and proven ability to optimize costs and efficiency by centralizing processes and harmonizing systems.  
EXPERTISE/CERTIFICATIONS
iManage ICSE/ICSD/ICSA Trainings and ISO 27001 Lead Implementer (PECB).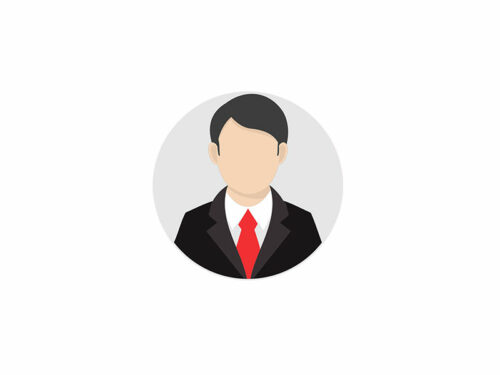 Education
BS in Economics and Computer Science
Johann Wolfgang Goethe University
Frankfurt, Germany