Jon began his eDiscovery career working in SQL Administration, developing software, and administering Relativity. He currently manages Sandline's Asia business, overseeing on-site collections and IT resources, processing workflows, and creating custom software development tools for automation solutions. 
Outside of the office, Jon is a coffee enthusiast who enjoys cycling as well as perfecting his skills in the kitchen.  
EXPERTISE/CERTIFICATIONS
Relativity custom development.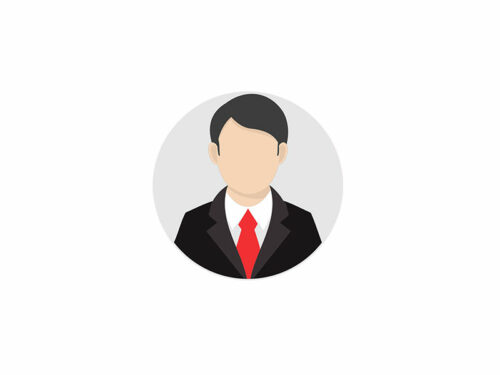 Education
Master of Engineering, Computation Analytics
UCLA