Jon is a legal technology executive with over 15 years of proficiency in eDiscovery and rigorous digital investigations. His goal is always the same: to escalate efficiencies. As a discerning technologist, he has developed robust applications and managed large, global litigation support operations for diverse organizations, including a top-tier consulting firm, a global law firm, and a corporate legal department in the automotive industry.
Founder of two startups, Jon taps his diverse exposure to identify gaps and create complete stories and systems while nurturing a highly effective leadership and organizational style: a service-first approach focused on the highest internal standards for the best client outcomes.
As a life-long learner and coach, Jon is passionate about new technologies, cultivating loyal, collaborative cultures committed to problem solving, and providing industry newcomers with the principles and tools to bravely improve the existing systems for the future benefit of all parties.
EXPERTISE + CERTIFICATIONS
Relativity Certified Administrator, Relativity Certified Expert, Relativity Analytics Certification, and LAW PreDiscovery certified.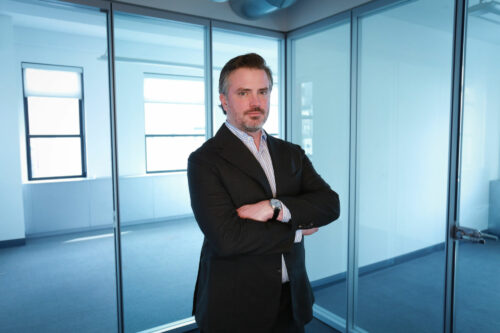 Education
B.A. in Liberal Studies/Humanities
Georgetown University