Glenn is an author and energetic strategist who blends financial leadership with expertise in data science and technology. Over the past two decades, he has used his knowledge to help startups transition to going concerns, operate at scale, and prepare for funding and/or acquisition. As a catalyst for business transformation, Glenn is also passionate about transforming the role of Chief Financial Officer from historical reporter to an agile, future-focused strategist and cross-functional leader. 
While serving as a finance leader in a variety of industries – including telecommunications, retail, internet, and legal technology – Glenn has built and trained collaborative, high-performing teams and created cultures of trust and empowerment within each company. 
Glenn is the author of, "Deep Finance: Corporate Finance in the Information Age" (Leaders Press, 2021).
Outside of the office, Glenn is a member of American Mensa and a volunteer mentor at The Analytics Foundation – a platform helping nonprofits utilize business analytics to digitally transform their organizations. He is also an avid runner and cyclist. 
EXPERTISE/CERTIFICATIONS
Certificate of Business Analytics from Harvard University
Statistics with R Specialization
Executive Data Science Specialization
Data Visualization with Tableau Specialization
Hadoop Platform & Application Framework
Machine Learning
Foundations for Data Science
SQL for Data Science
Deep Learning for Computer Vision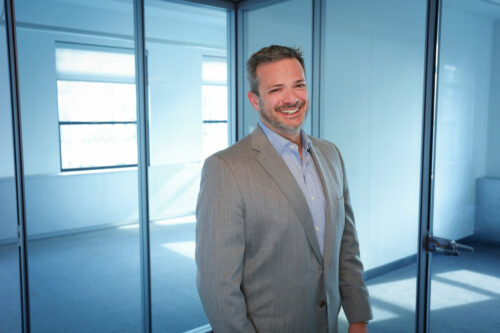 Education
B.S. in Liberal Arts
Excelsior College
MBA in Business Administration
Regis University
Master of Finance and Analytics
Harvard University