As Vice President of Operations at Sandline Global, Dan leads a team of the best experts in the industry in their efforts to assist clients with complex discovery projects. Dan also consults with clients on a wide range of data collection and eDiscovery matters, collaborates with strategic partners, and works to deliver custom solutions both inside and outside the organization. 
Throughout more than 20 years in technology, Dan has managed teams, initiatives, and projects to success as a law firm Litigation Support Manager, eDiscovery Project Manager, adviser, consultant, technician, and always as a dedicated customer advocate. A certified eDiscovery specialist (CEDS) with 15 years of experience supporting corporations, government agencies and law firms in eDiscovery and litigation support, Dan is focused on providing customer service and solutions to new challenges as they arise.
Outside of work, Dan enjoys spending time with his family, especially rooting for his kids' soccer teams.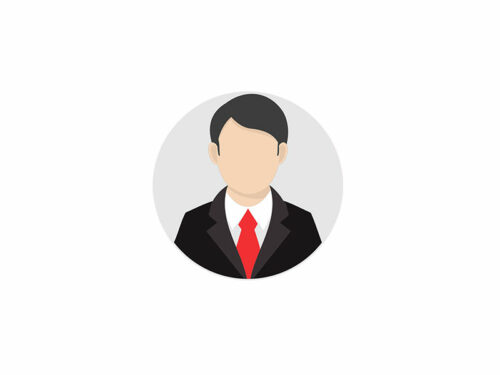 Education
B.S. 
Stony Brook University