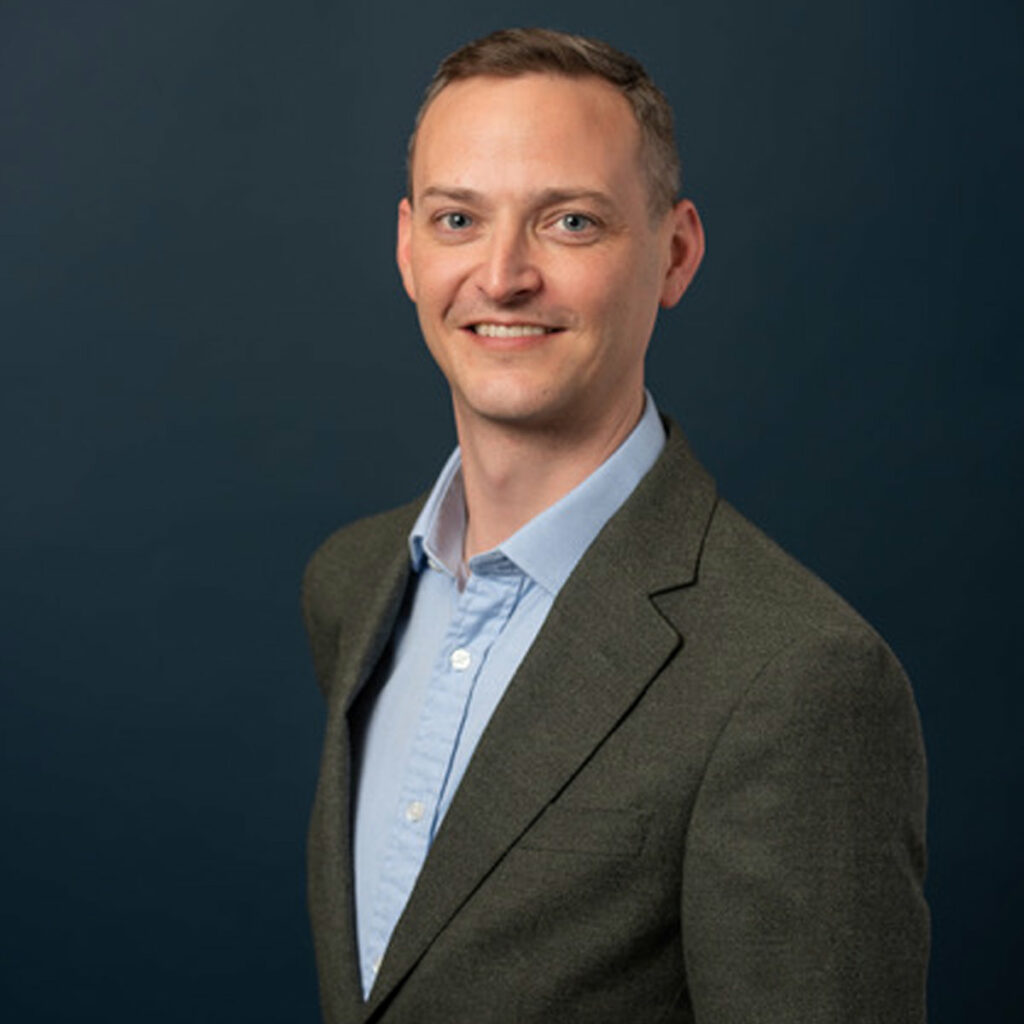 Director of Review Services
Wes is an accomplished professional who has amassed more than ten years of global experience delivering eDiscovery-managed review services to multinational corporations, financial institutions, and law firms.
With extensive expertise in complex commercial disputes involving breach of contract, negligence, SEC and FCPA investigations, and GDPR Subject Access Requests, Wes has built an impressive reputation in the industry.
Before joining Sandline, Wes held senior positions in some of the most respected organizations in the legal services space, including Badenoch & Clark, Special Counsel, and Consilio LLC. At Badenoch & Clark, Wes served as the eDisclosure Project Manager/VP European Delivery, overseeing the successful execution of numerous projects. At Special Counsel, he served as the VP of European Delivery and Regional Director of Delivery, and at Consilio LLC, he was the Senior Director of Managed Review, where he played a critical role in driving growth and profitability.
Wes earned his Bachelor of Music Education from Drake University, his Master of Science in Counseling and Student Personnel from Minnesota State University, and his Juris Doctor from the University of St. Thomas School of Law. He holds several professional certifications, including Relativity Certified User, Certified eDiscovery Specialist (CEDS), Brainspace Administrator and Analyst, Logikcull Culler, and Six Sigma Yellow Belt.
When not working, Wes enjoys indulging in his passion for music by attending symphonies and operas. He also loves outdoor activities like hiking, biking, and scuba diving.